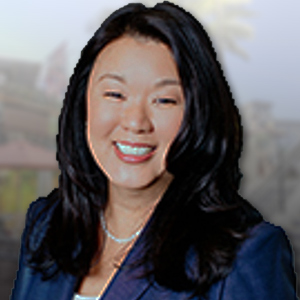 Michelle Milliron
Loan Officer
I have been a Mortgage Banker for more than 25 years and have helped hundreds of individuals and families get into the home of their dreams.
I am passionate about meeting the needs and goals of my clients while educating them about credit and home financing. My goal is to help individuals achieve homeownership and financial freedom.
I specialize in bringing peace of mind to the home financing process. When you're ready to get the process started don't hesitate to give me a call! My team and I look forward to working with you.